About Me
Venkat Varadan
Agency Associate
is an Insurance Agent of Max Life Insurance, one of the leading non-bank promoted private life insurers, a joint venture between Max Financial Services Ltd. and Mitsui Sumitomo Insurance Co. Ltd. Max Life Insurance offers comprehensive long term savings, protection and retirement solutions. A financially stable company with a strong track record over the last 18 years, Max Life Insurance offers superior investment expertise.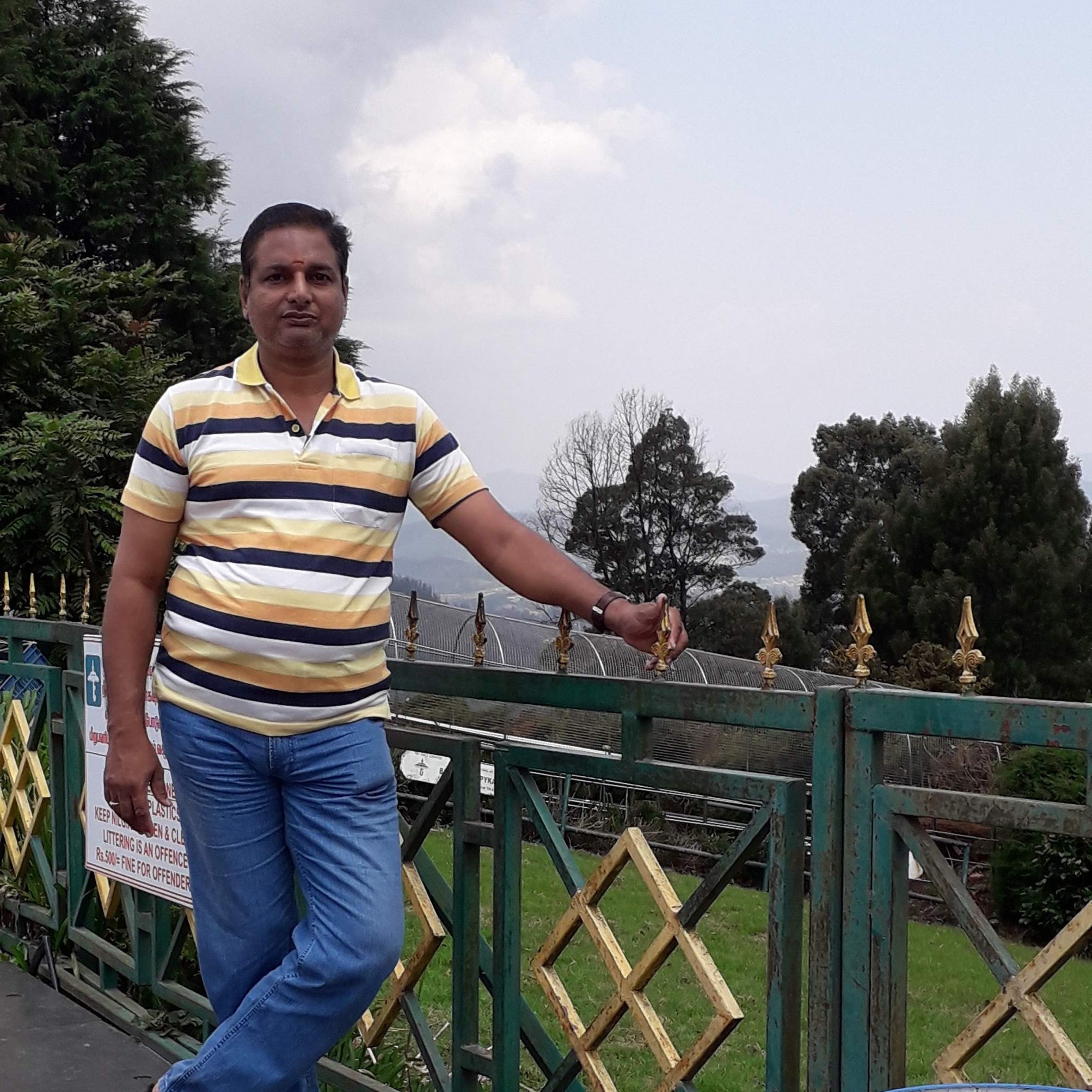 View our solutions below
Whether its for your wealth, your family's future, or even your retirement, we have just the right plans to help you achieve your goals!
Get in Touch
Leave your contact details and my team will get in touch with you.